Charles Lloyd & The Marvels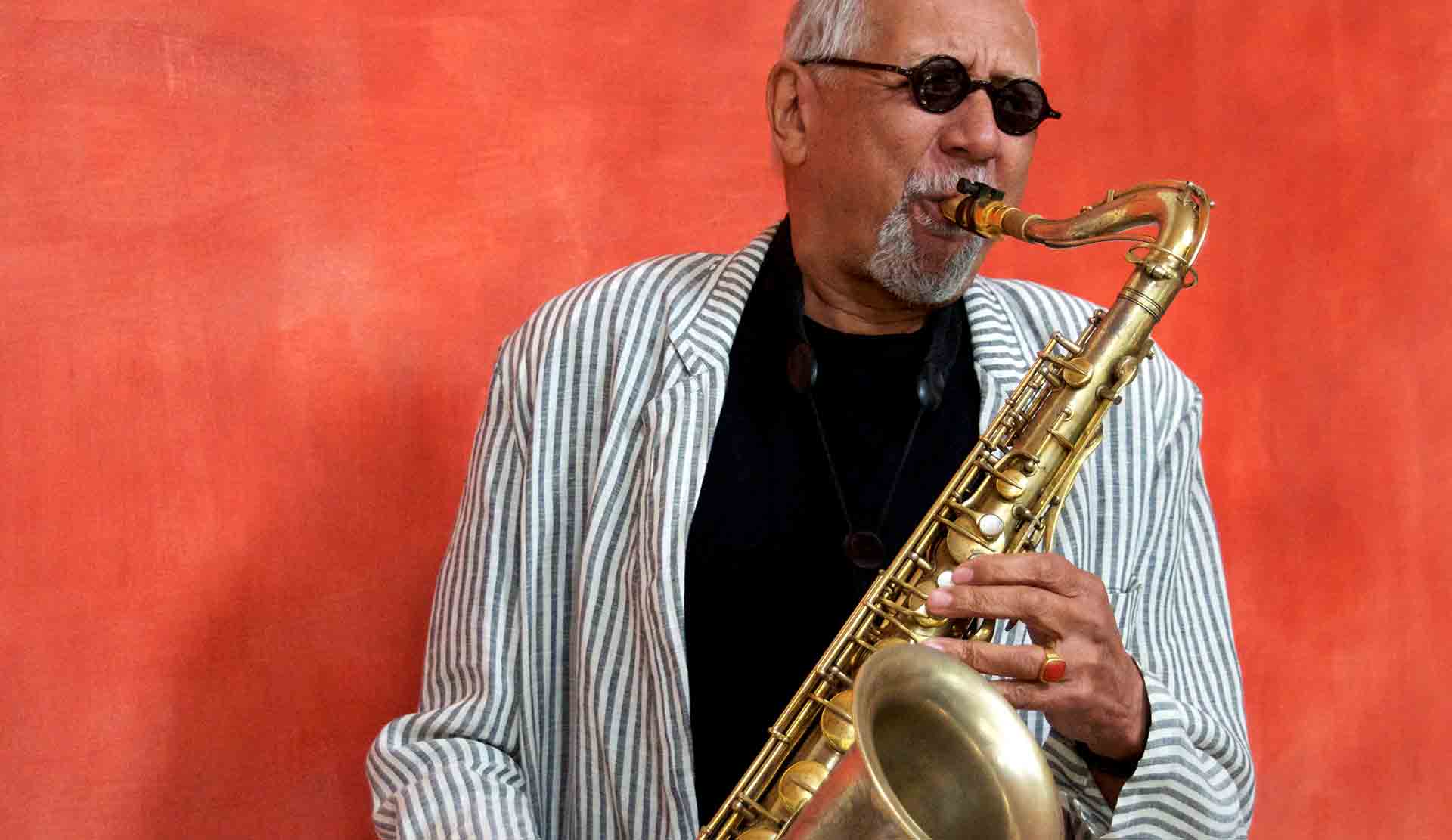 Saturday / January 27, 2018 / 8 p.m.
Charles Lloyd & The Marvels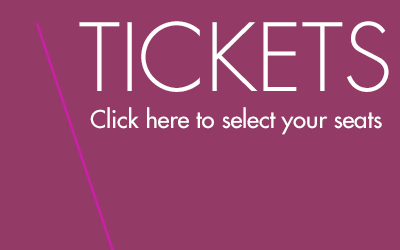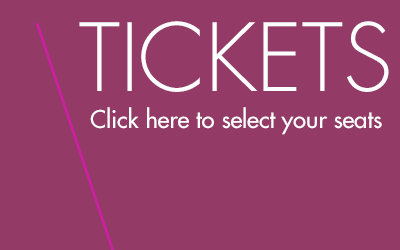 A lifelong seeker, musically and philosophically, saxophonist and NEA Jazz Master Charles Lloyd is the consummate musician's musician. With The Marvels—no less than Bill Frisell (guitar), Reuben Rogers (bass), Eric Harland (drums), and Greg Leisz (pedal steel)—he explores layered improvisations, capturing a universe in a single, fervent song. "Follow the career of Charles Lloyd," says The New York Times, "and you see a map of great jazz across half a century. His shows, full of momentum and intuition, perfectly represent the idea that the best jazz needs to be experienced live."
Tickets: $27 (just $6 for students with ID)
Choose-your-own subscriptions on sale now. Save up to 15%.
The Brunswick Fund Concert.