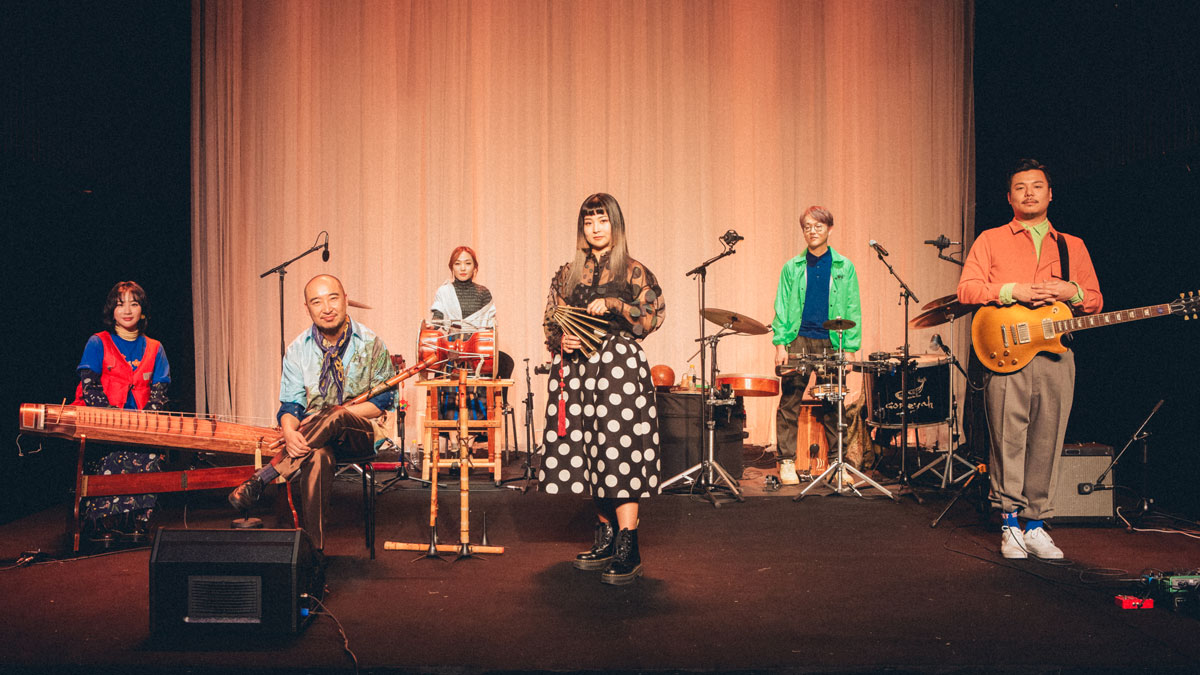 Saturday / April 20 / 8 p.m.

Coreyah has pioneered a new style of Korean music that blends genres of contemporary ethnic and popular sounds while maintaining the distinctive characteristics of traditional Korean instruments. Ancient rhythms combine with toe-tapping and hand-clapping dance beats set to the sounds of the soulful daegeum flute, electrifying geomungo zither, and forceful janggu hourglass drum. The group's freewheeling, polystylistic vision combines a variety of influences, including Anglo-American rock, Balkan gypsy, and genres from South America and Africa. "The world needs more bands who are this much fun and willing to take chances" (New York Music Daily).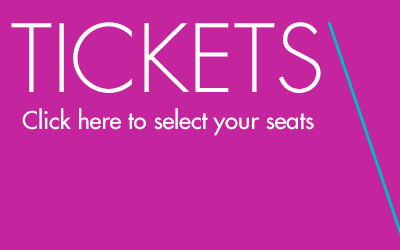 Tickets: $29 for the general public; $6 for youth and non-Lafayette students with valid I.D. Lafayette students, staff, and faculty, log in with your Lafayette Net ID to see campus benefits.