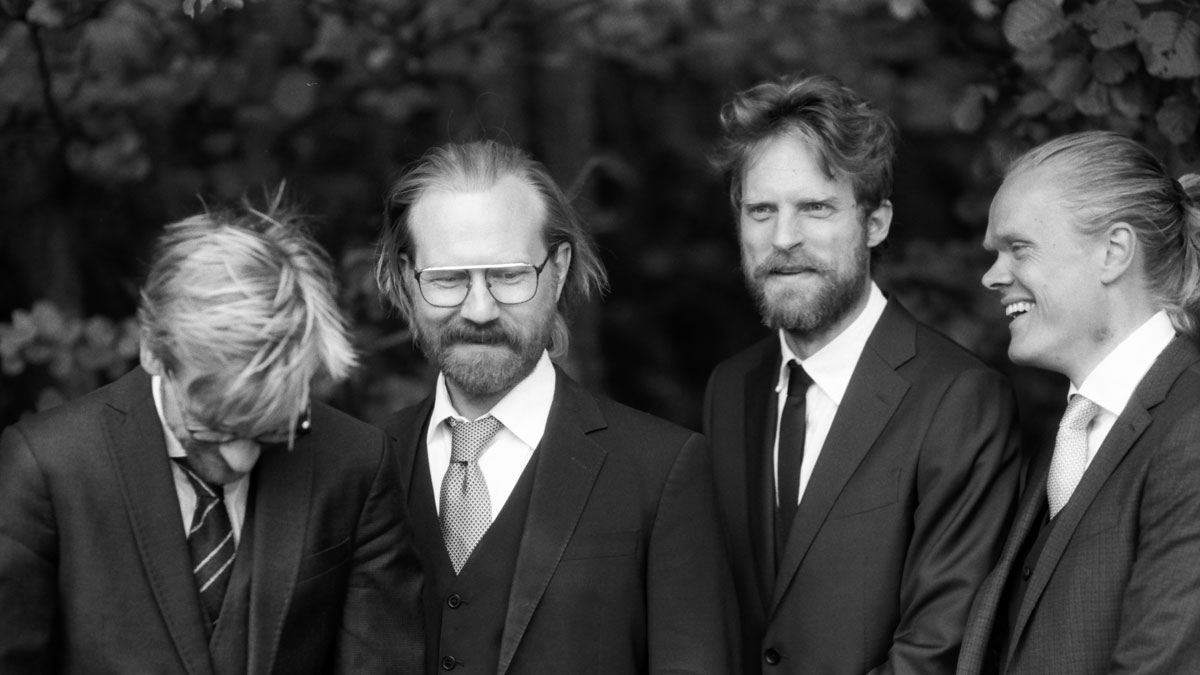 Tuesday / April 16 / 8 p.m.

The Danish String Quartet is renowned for impeccable musicianship, sophisticated artistry, and, above all, an uncanny ability to perform as one: "The Danish play as if they have abandoned their individual personalities entirely to serve the collective—as if they were joined on a single instrument, armed with four bows" (The New York Times). On this welcome return to the Williams Center, their musical journey will traverse the Baroque, Classical, and 20th-century eras before traveling far back in time for a medley of the ensemble's trademark arrangements of Scandinavian folk music.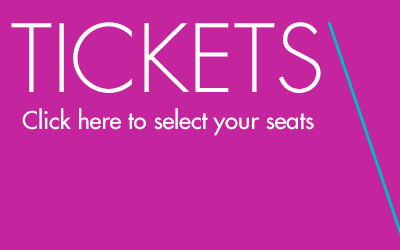 Program: Purcell / Chaconne in G minor // Haydn / String Quartet in G minor, Op. 20 No. 3 // Shostakovich // String Quartet No. 7 in F-sharp minor // A selection of Scandinavian folk music
The Josephine Chidsey Williams Fund Concert
Tickets: $33 for the general public; $6 for youth and non-Lafayette students with valid I.D. Lafayette students, staff, and faculty, log in with your Lafayette Net ID to see campus benefits.