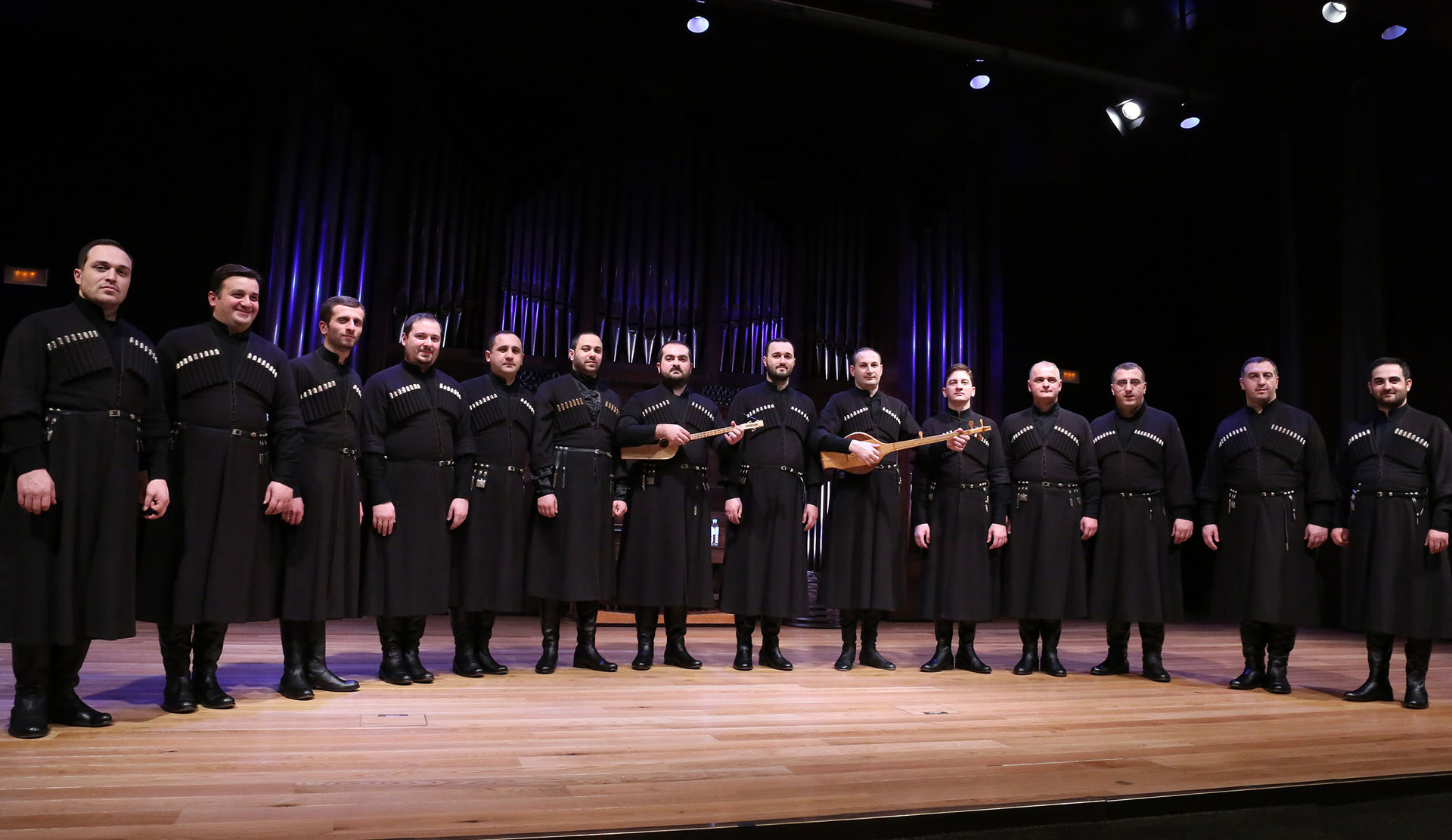 Wednesday / October 26, 2016 / 8 p.m.
Ensemble Basiani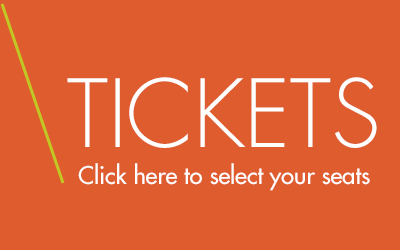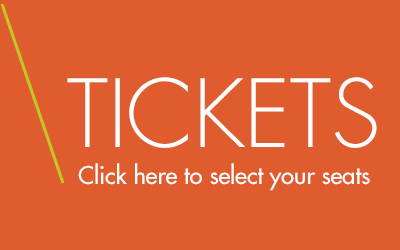 When they sought the Golden Fleece in Georgia, Jason and the Argonauts might have heard the same haunting, sonorous music that is so strikingly performed by Ensemble Basiani. In repertoire spanning the 7th to 13th centuries, this 12-member, all-male group—a chapter of the Tbilisi Holy Trinity Cathedral Church choir—protects the rich and ancient heritage of folk and work songs, monastic chants, religious hymns, and epic ballads of the Republic of Georgia. The complex harmonies and melodic yodeling in masterworks from the world's oldest polyphonic choral tradition are a revelatory experience when performed by the artists who know this music best.
Tickets: $25
Get creative (and save some money) with a choose-your-own subscription to four or more shows this season. Learn more here.