The Bill Goodwin Experience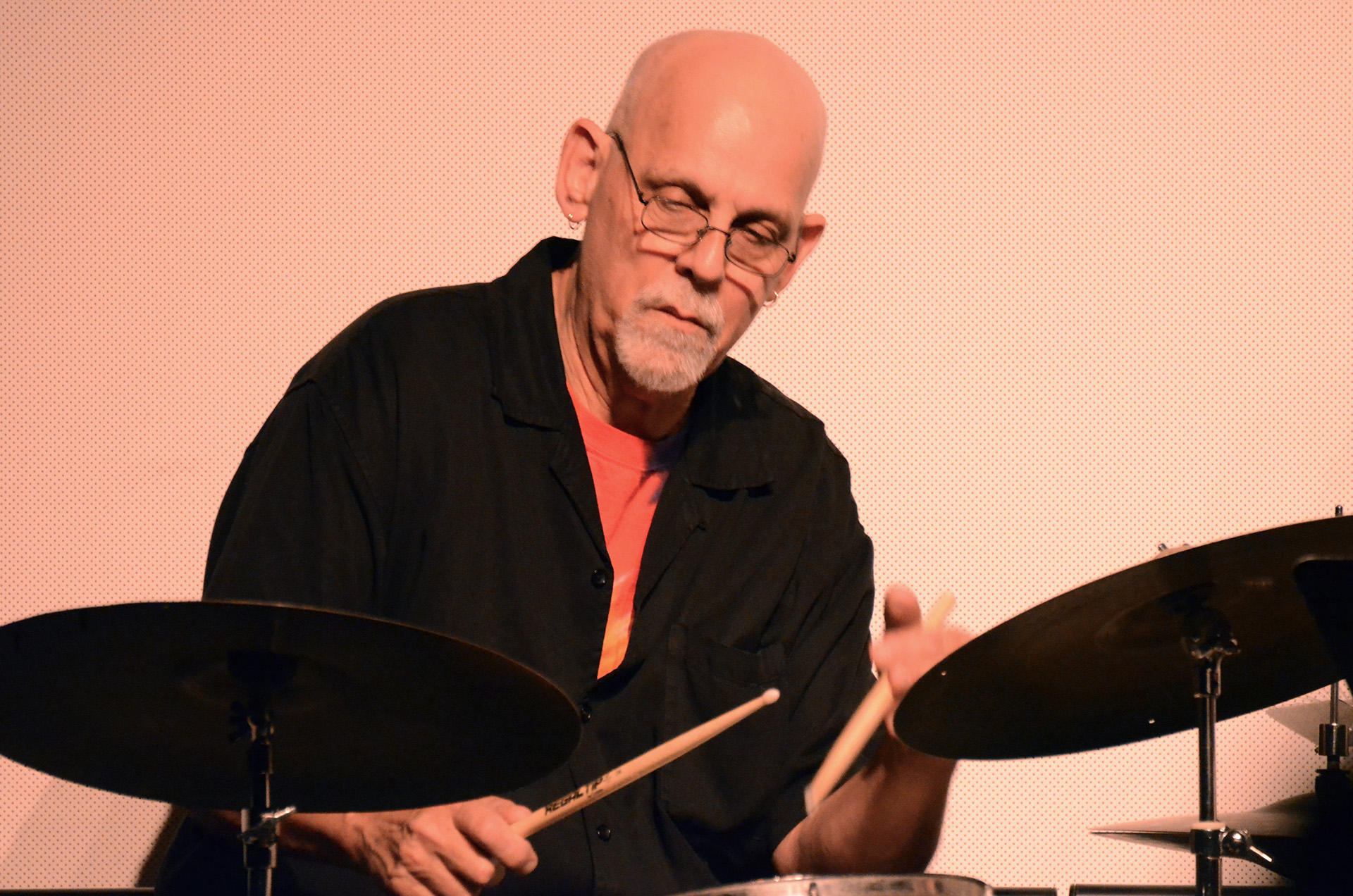 Saturday / February 20, 2016 / 8 p.m.
The Bill Goodwin Experience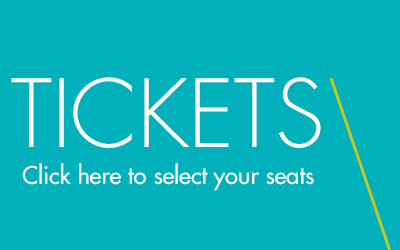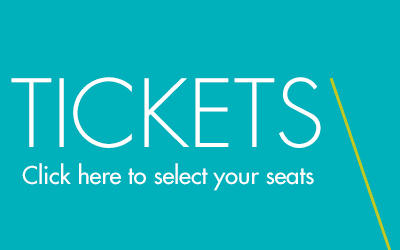 A three-time Grammy Award winner and winner of France's Grand Prix du Disque, drummer Bill Goodwin has joined forces with the likes of Charles Lloyd, Art Pepper, Gary Burton, Mose Allison, Keith Jarrett, and Tom Waits. He is a powerful and energetic performer, as demonstrated on Phil Woods' memorable Live from the Showboat, yet is capable of a subtle, fluid style that makes for skillful spontaneity among collaborators. With Bill Washer (guitar), Tony Marino (bass), Adam Niewood (saxophone), and Kirk Knuffke (cornet), the Bill Goodwin Experience embraces the straight-ahead to free-form composition where anything goes.
Tickets: $21
Curate your own season. Purchase tickets to four performances and save 10% off single ticket prices. Purchase tickets to five performances and save 15%.
Bill Goodwin is the 2015/16 Alan and Wendy Pesky Artist-in-Residence at Lafayette College.