H.M.S. Pinafore / New York Gilbert & Sullivan Players

Saturday / October 30, 2021 / 7 p.m.
New York Gilbert & Sullivan Players
H.M.S. Pinafore, or The Lass that Loved a Sailor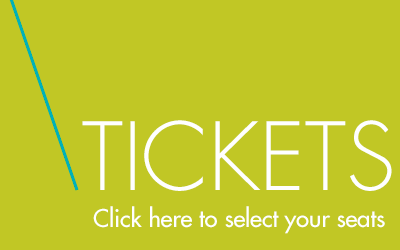 A seaworthy satire of overblown nationalism and British social order, H.M.S. Pinafore put the wind in Gilbert and Sullivan's sails and ushered in the modern musical theater. Composer Arthur Sullivan and librettist W.S. Gilbert armed their first internationally successful comic operetta with rousing choruses, merry character tunes, and some of the most memorable songs in the English language, including "When I Was a Lad," a searing sendup of governmental ineptitude. Skewering the tropes of Victorian melodrama, this pageant of mismatched marriages and mistaken identity resolves in the most preposterous manner, yet remains a timeless reminder that true love triumphs over class distinction.
Tickets: $30 for the general public; $6 for non-Lafayette students with valid I.D.
Lafayette students, staff, and faculty, log in with your Lafayette email to see campus benefits.
New York Gilbert & Sullivan Players are the 2021/22 season Alan and Wendy Pesky Artists in Residence. Established in 1986, the Pesky endowment has brought notable musicians to perform and teach in residency at Lafayette College. Now celebrating its forty-sixth year, New York Gilbert & Sullivan Players is America's preeminent professional Gilbert & Sullivan repertory company.