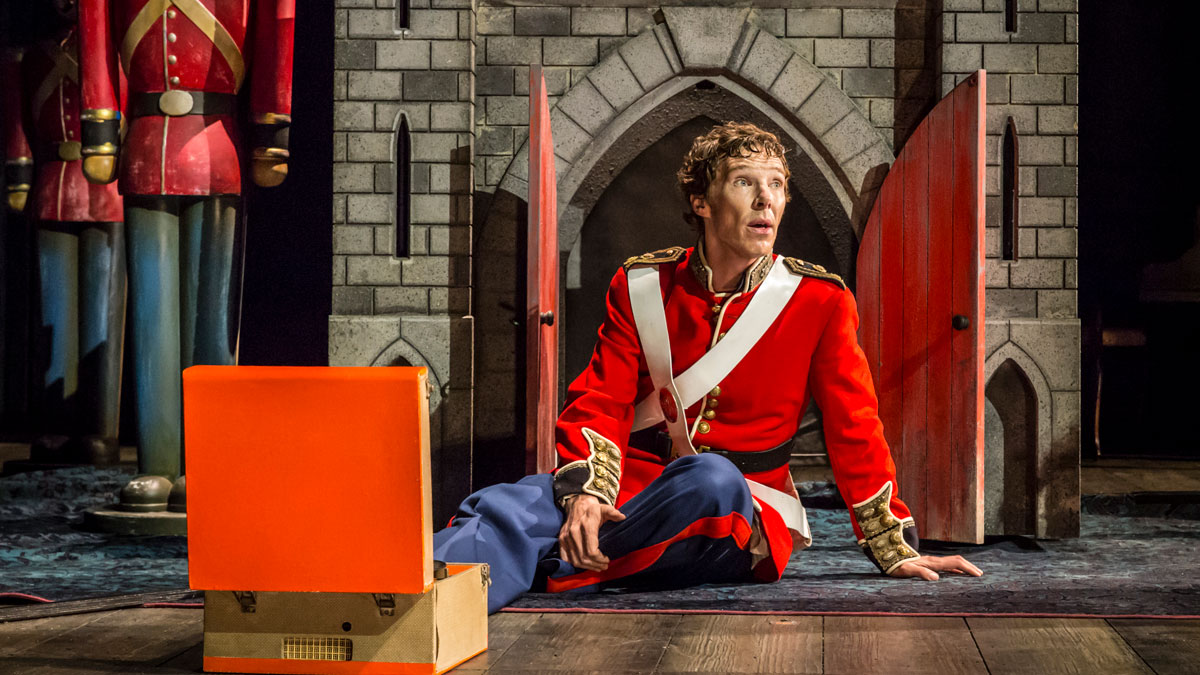 Sunday / April 14 / 7 p.m.

"Benedict Cumberbatch is a blazing five-star Hamlet," hailed the Daily Telegraph of the Olivier Award-winning actor's performance in Shakespeare's great tragedy. London's Time Out called this 2015 Barbican Theatre production—now seen by over 750,000 people worldwide—"one of the most visually and atmospherically stunning productions I've ever seen, of anything, ever."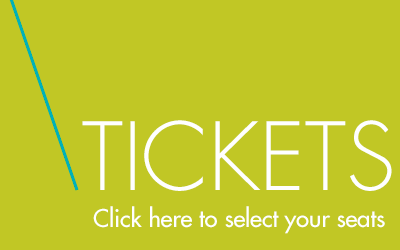 National Theatre Live Downtown and Great Art on Screen take place in Landis Cinema at Buck Hall, located at the corner of North Third and Snyder Streets.
Tickets: $15 for the general public; $6 for non-Lafayette students with valid I.D.
Members of the campus community, log in with your Lafayette email to reveal your price.
Presented in partnership with the Lafayette College Theater Department.