Jack Absolute Flies Again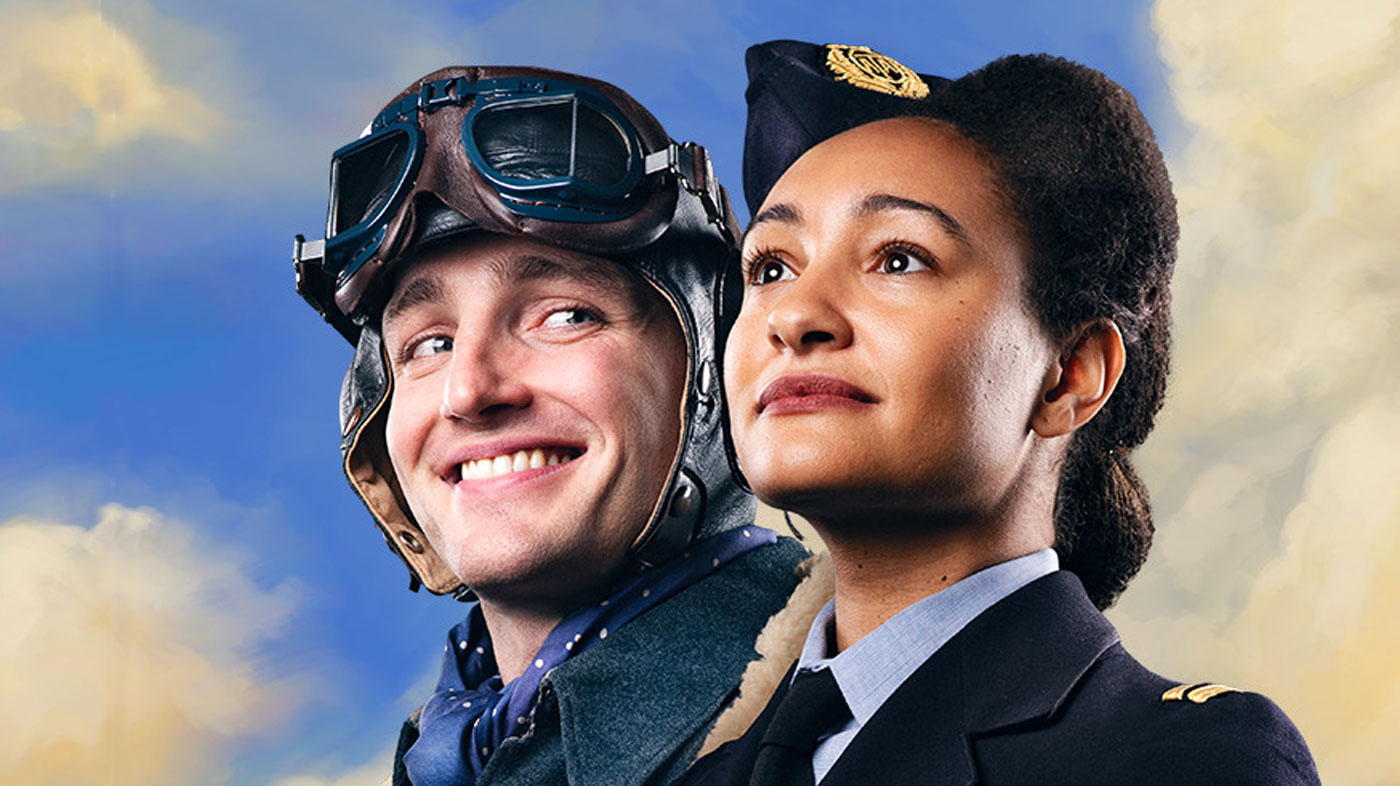 Sunday / March 5 / 7 p.m.
Jack Absolute Flies Again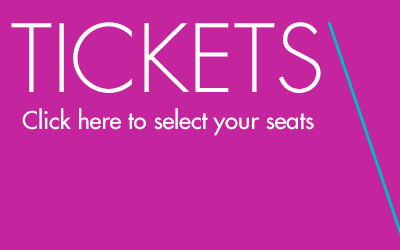 A rollicking new comedy by Richard Bean (One Man, Two Guvnors) and Oliver Chris (Twelfth Night), based on Richard Brinsley Sheridan's masterpiece, The Rivals. After an aerial dogfight, WWII Pilot Officer Jack Absolute flies home to win the heart of his flame, Lydia Languish, but the young heiress demands to be loved on her own terms.
National Theatre Live Downtown and Great Art on Screen take place in Landis Cinema at Buck Hall on the Lafayette College downtown arts campus, located at 219 N. Third St. (at Snyder Street), Easton.
Tickets: $15 for the general public; $6 for youth and non-Lafayette students with valid I.D.
Lafayette students, staff, and faculty, log in with your Lafayette Net ID to see campus benefits.