Jazz at Lincoln Center Orchestra
with Wynton Marsalis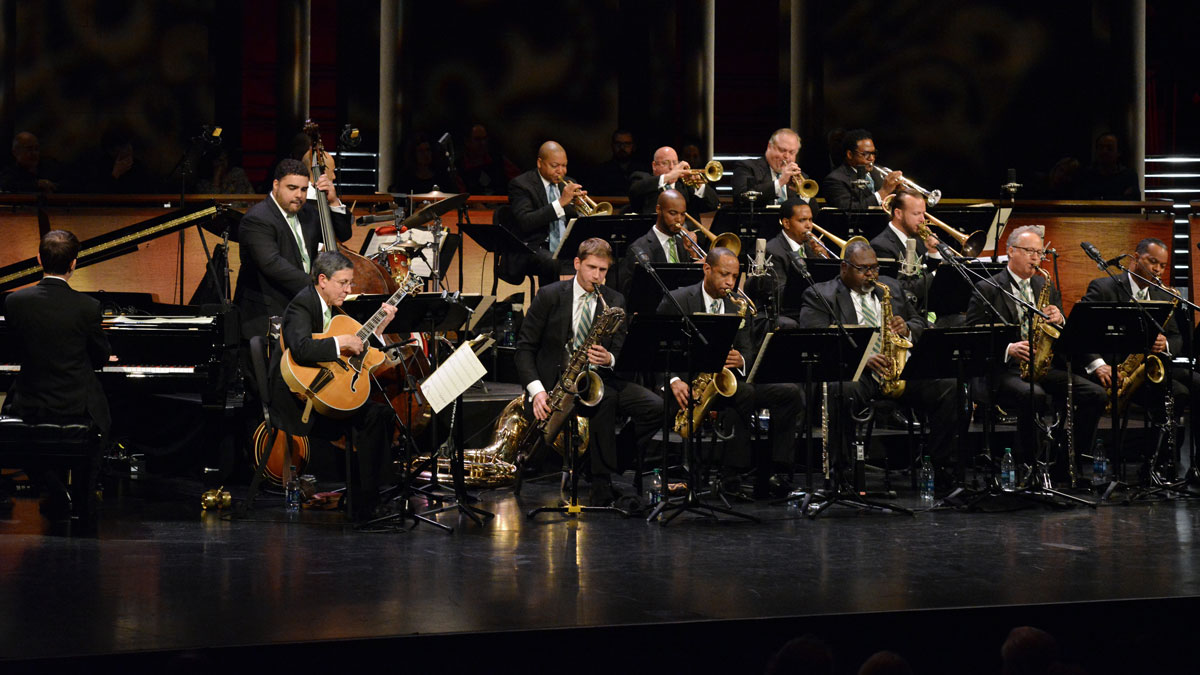 Sunday / February 4 / 3 p.m.
Special guest Andy Farber / Usonian Structures
Led by trumpeter and composer Wynton Marsalis, the Jazz at Lincoln Center Orchestra is made up of 15 top soloists, ensemble players, and arrangers. The first half of the evening explores three essential architects of jazz: Duke Ellington, Jelly Roll Morton, and Charles Mingus, with musical direction by trombonist Vincent Gardner. The second half features Usonian Structures, a new suite by saxophonist Andy Farber, one of the finest big band composers and arrangers on today's stage, with each movement inspired by the iconic designs of American architect Frank Lloyd Wright.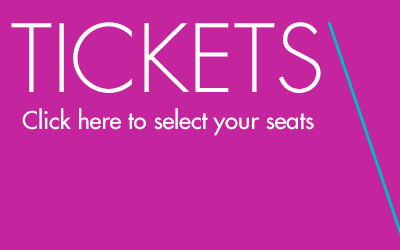 The Class of '73 Performance
Tickets: $40 for the general public; $6 for youth and non-Lafayette students with valid I.D. Lafayette students, staff, and faculty, log in with your Lafayette Net ID to see campus benefits.