Saturday / March 7, 2020 / 8 p.m.
Joey DeFrancesco Trio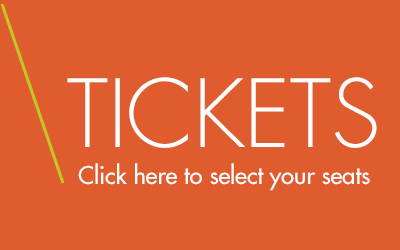 The reigning monarch of the Hammond B-3, an elegant trumpet player, and a suave crooner, Joey DeFrancesco brings unrestrained feeling and soulful groove to every musical moment in his grasp. Widely considered the consummate "musician's musician," he has dominated the field of jazz organ since his debut album at the age of 17, and has released an impressive 30 recordings as leader, including 2019's spiritually inspired In the Key of the Universe. Whether he's laying down the blues and funk of his native Philly, or channeling his own wistful vibe, DeFrancesco's matchless authority prevails.
Tickets: $27 adults, $6 youth and students
Members of the campus community, log in with your Lafayette email to reveal your price.