La Morra / The Lion's Ear: Music from the Age of Pope Leo X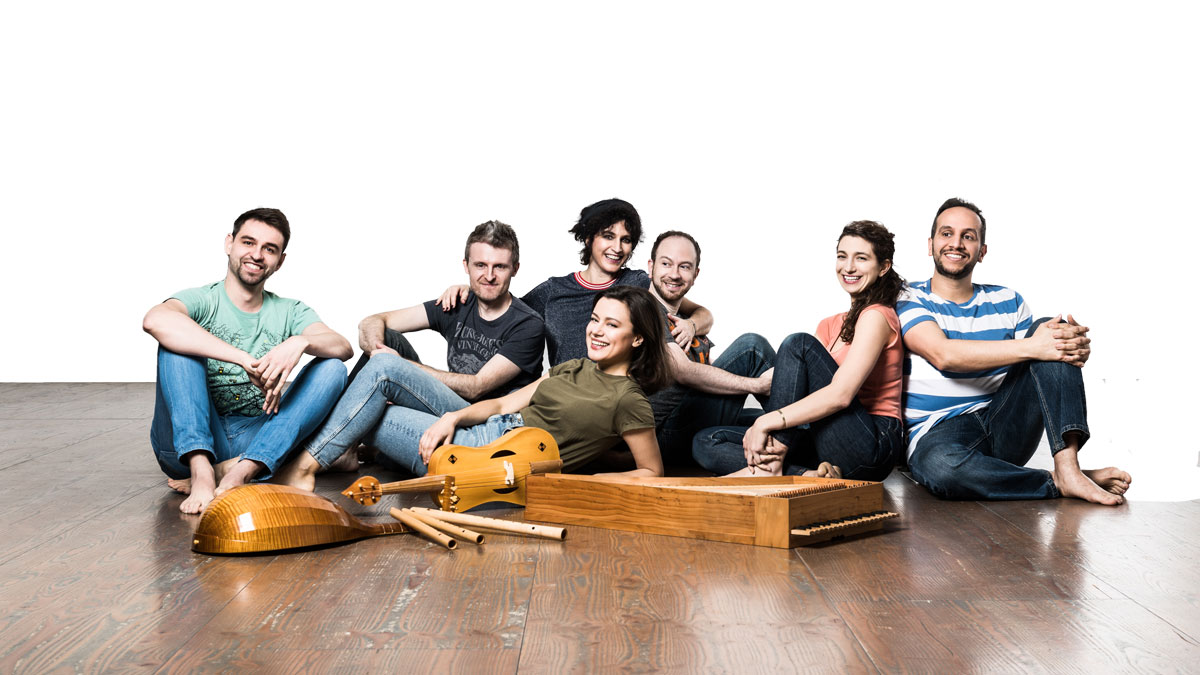 Wednesday / February 28 / 8 p.m.
With Anthony M. Cummings, the Eugene H. Clapp II '36 and Maud Millicent Clapp Professor of Music, Lafayette College
Pope Leo X, scion of Florence's beneficent Medici, inherited his family's zeal for all artistic endeavors, but his passion for music was legendary. Because Leo was an accomplished composer and musician himself, the life of his court was unimaginably rich. Switzerland's acclaimed early music ensemble La Morra brings to life the aural splendor of the Italian Renaissance and Leo's musici segreti, the instrumentalists and singers who filled the Pope's private sphere with music quite different from that of the Sistine Chapel—sounds of viols, lutes, harpsichords, and winds, with and without vocal ornamentation.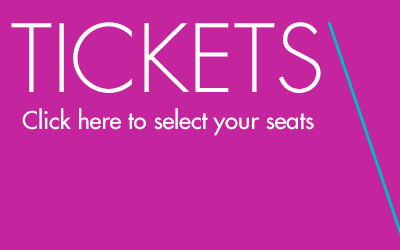 The Anna M. and Harold B. Croasdale Memorial Fund Performance
Tickets: $30 for the general public; $6 for youth and non-Lafayette students with valid I.D. Lafayette students, staff, and faculty, log in with your Lafayette Net ID to see campus benefits.