Martha Graham Dance Company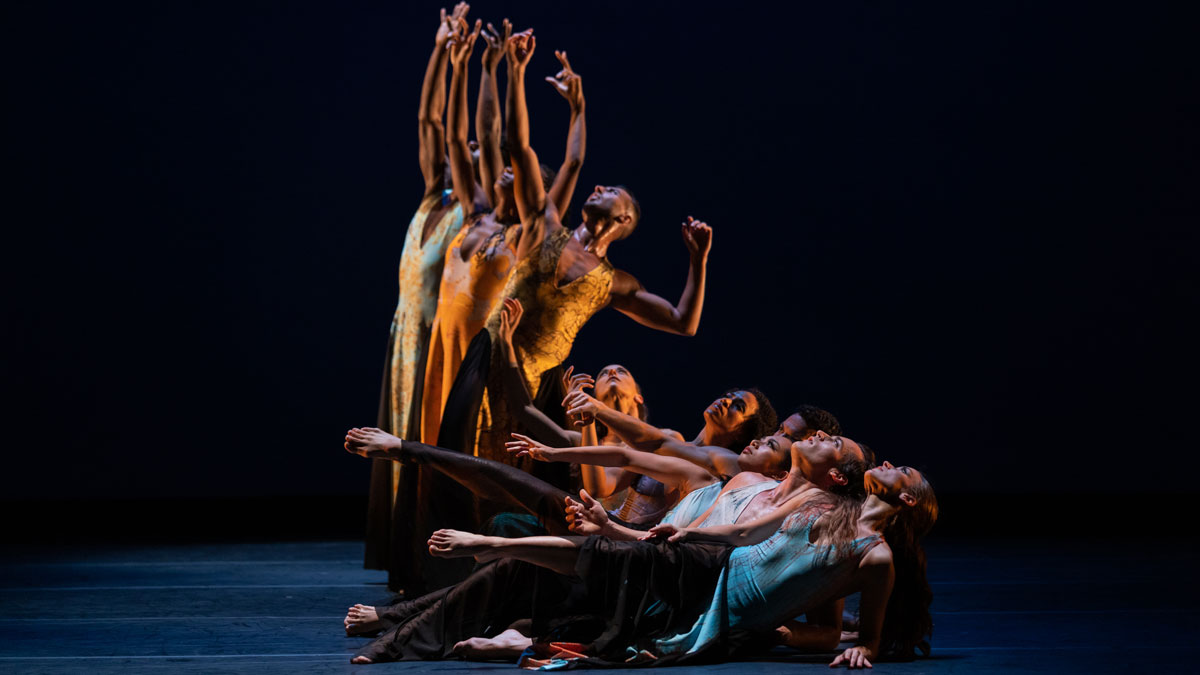 Tuesday / September 12 / 8 p.m.

The most celebrated modern dance company in America exemplifies its founder's timeless and uniquely American style of dance—one that has influenced generations of artists and continues to captivate audiences worldwide. The dancers are "technically assured, individual, and, more than most, attuned to their inner emotions" (The New York Times) as they carry on pioneering choreographer Martha Graham's legacy with "grace, athleticism, and [a] sense of exuberance" (Broadway World). The program features works by Graham, a reimagining of 1952's Canticle for Innocent Comedians, and a new work by the acclaimed team of Baye & Asa.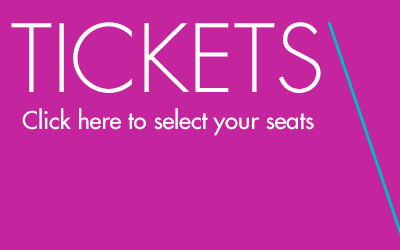 Program: Immediate Tragedy (1937) / choreography by Martha Graham, music by Christopher Rountree // Diversion of Angels (1948) / choreography by Graham, music by Norman Dello Joio // Cortege 2023 / choreography by Baye & Asa, music by Aidan Elias // Canticle for Innocent Comedians (1952 and 2022) / choreography by Graham, Sonya Tayeh, and others, music by Jason Moran.
The Dr. Aaron S. Litwak '42 Performance
This performance is presented with generous support from
the Dexter F. and Dorothy H. Baker Foundation

Tickets: $33 for the general public; $6 for youth and non-Lafayette students with valid I.D. Lafayette students, staff, and faculty, log in with your Lafayette Net ID to see campus benefits.