Martha Redbone / Bone Hill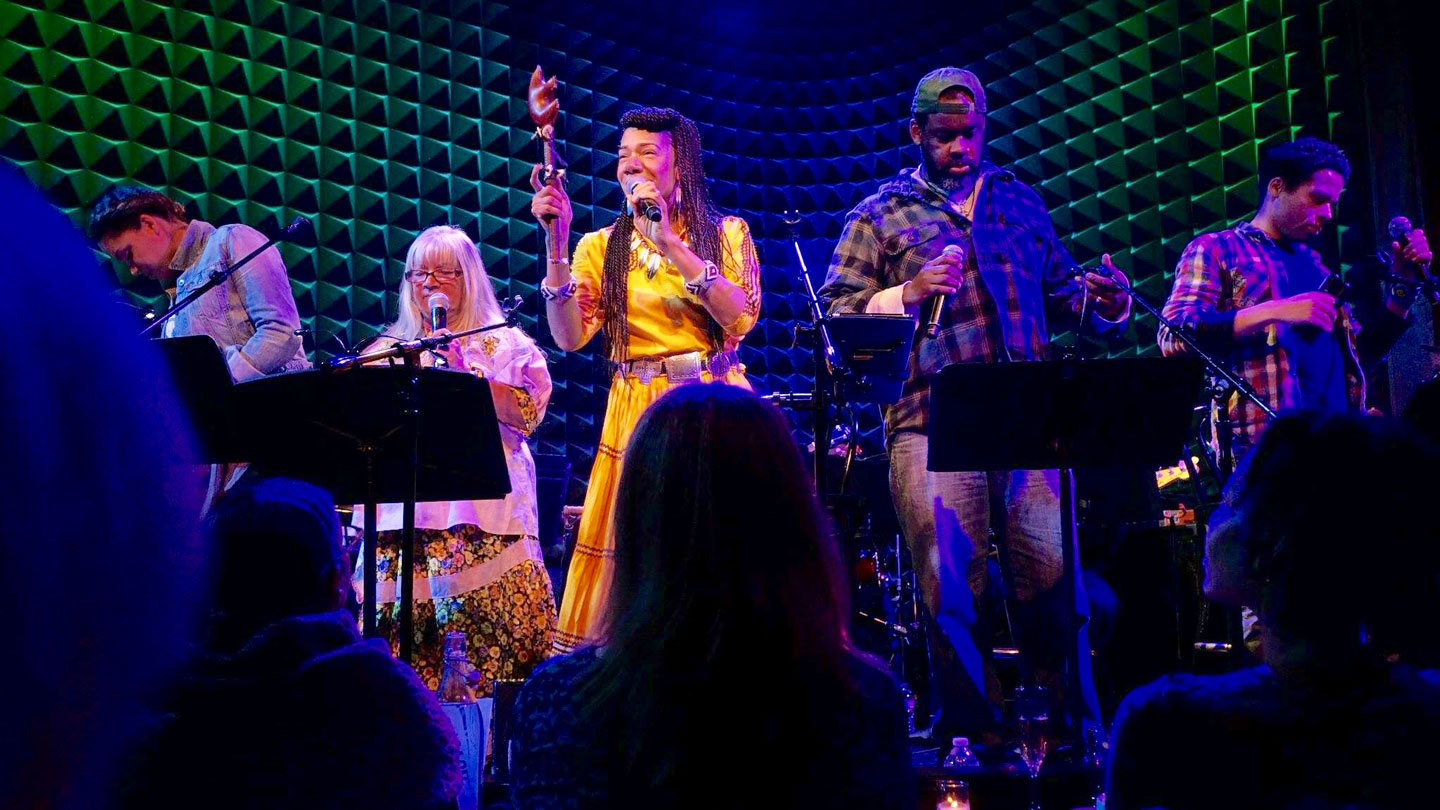 Saturday / October 1 / 8 p.m.
Martha Redbone / Bone Hill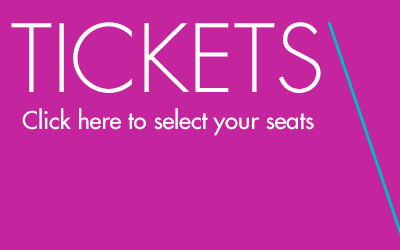 Native and African American singer/songwriter Martha Redbone is the consummate storyteller, a modern-day bard who holds listeners in thrall with original music steeped in bluegrass, gospel, and the powwows of her youth. Spanning four generations, Bone Hill is the true story of Redbone's multiracial Cherokee and African American family, their home on Black Mountain, the coal mines of Harlan County, Kentucky, and of people permanently bonded to the land despite its violent past. In Redbone's hands, Bone Hill is also a jamboree, with songs of love and faith, and toe-tapping tunes that bring audiences to their feet.
Friday, September 30, 12:00 – 1:00 p.m., Martha Redbone in conversation with Hollis Ashby, Director, Williams Center for the Arts. Gendebien Room (Room 206), Skillman Library, Lafayette College campus. Admission is free; lunch provided while supplies last.
Tickets: $27 for the general public; $6 for youth and non-Lafayette students with valid I.D.
Lafayette students, staff, and faculty, log in with your Lafayette Net ID to see campus benefits.