Napoleon: In the Name of Art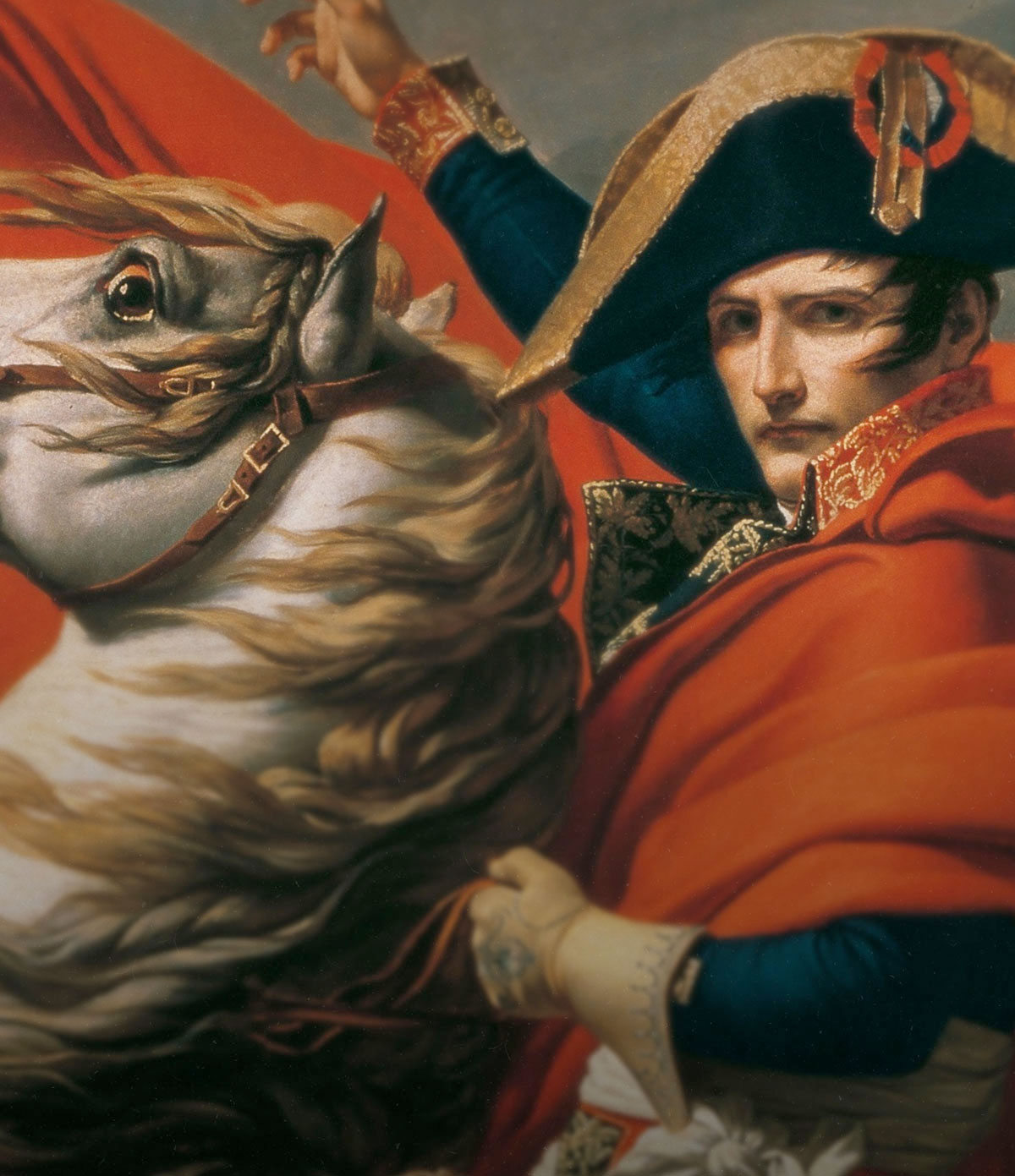 Sunday / November 5 / 7 p.m.

Marking the 200th anniversary of Napoleon's death, In the Name of Art explores the complex relationship between the French emperor, culture, and art. Host Jeremy Irons brings audiences on a tour from Milan to Paris for a look at Boneparte's imperial iconography and architectural style and to reflect on the relationship between power and art.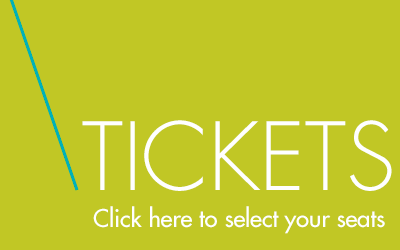 National Theatre Live Downtown and Great Art on Screen take place in Landis Cinema at Buck Hall, located at the corner of North Third and Snyder Streets.
Tickets: $15 for the general public; $6 for non-Lafayette students with valid I.D.
Members of the campus community, log in with your Lafayette email to reveal your price.