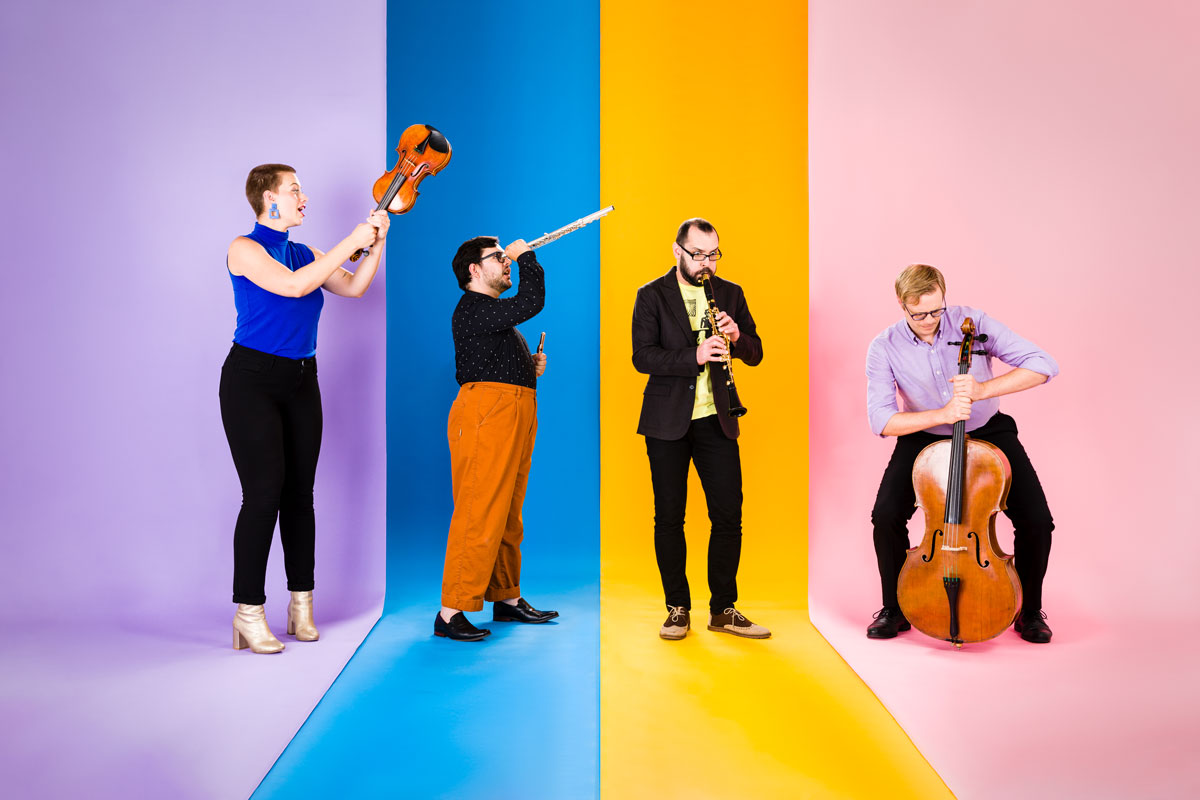 Friday / September 22 / 8 p.m.
Hub New Music marks its 10th anniversary with new and rarely heard music by contemporary composers including a premiere by Jessica Meyer, co-commissioned with the Williams Center for the Arts in recognition of our 40th year. This Grammy-nominated, trailblazing quartet continues to usher in a fresh and culturally relevant body of work for its distinct combination of flute, clarinet, violin, and cello, and its ambitious commissioning projects celebrate the rich diversity of today's chamber music landscape. "Next time Hub New Music offers a concert, go, listen, and be changed" (Boston Globe).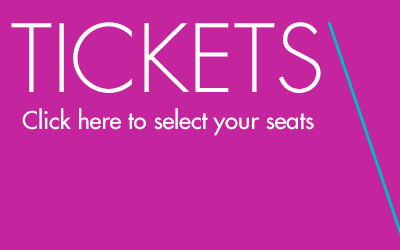 Program: Julius Eastman / Joy Boy // James Diaz / Lines of acid dreams // Daniel Thomas Davis / What If We're Beautiful // Angélica Negrón / New work for 10th anniversary // Jessica Meyer / Spirits and Sinew // Kati Agócs / Rogue Emoji
Jessica Meyer's Spirits and Sinew is co-commissioned by the Williams Center for the Arts, Lafayette College, and Hub New Music, with support from the Cheswatyr Foundation. Written for Hub New Music.
Tickets: $30 for the general public; $6 for youth and non-Lafayette students with valid I.D. Lafayette students, staff, and faculty, log in with your Lafayette Net ID to see campus benefits.