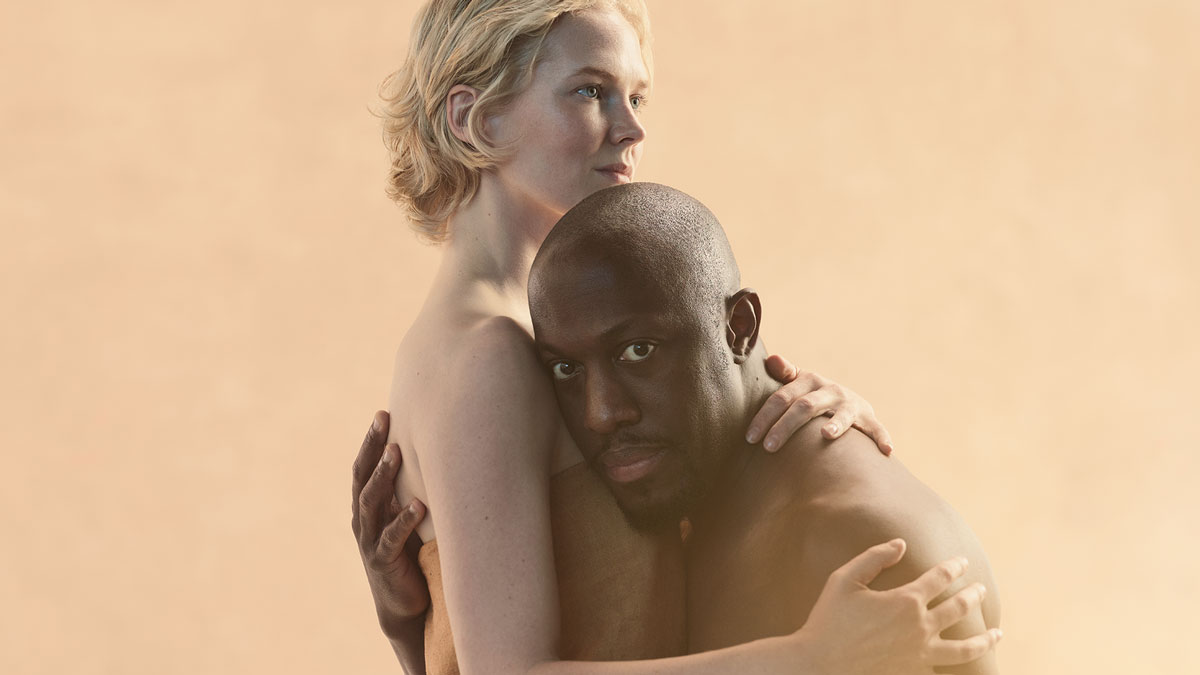 Sunday / February 18 / 7 p.m.

An extraordinary new production of Shakespeare's most enduring tragedy. She's the headstrong daughter of a senator, elevated by her status but stifled by its expectations. He's a refugee of slavery who, having risen to the top, finds that love across racial lines has a cost. In the title role, "Giles Terera shines in this powerful, brutal staging" (Evening Standard).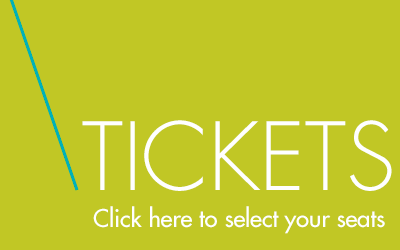 National Theatre Live Downtown and Great Art on Screen take place in Landis Cinema at Buck Hall, located at the corner of North Third and Snyder Streets.
Tickets: $15 for the general public; $6 for non-Lafayette students with valid I.D.
Members of the campus community, log in with your Lafayette email to reveal your price.
Presented in partnership with the Lafayette College Theater Department.