Friday / April 1, 2022 / 8 p.m.
Ranky Tanky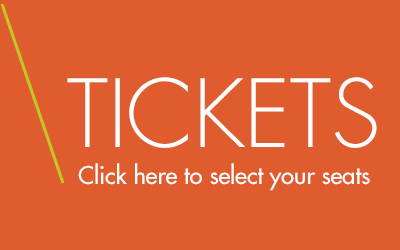 When Ranky Tanky plays "Stand By Me," it becomes "a funky-bottomed churchy plea that crossed the aisle and ran down to the cabaret to become a wailing call to worship that works in both venues" (No Depression: The Journal of Roots Music). Playful game songs, ecstatic shouts, heartbreaking spirituals—Ranky Tanky rejuvenates the timeless music of the Gullah culture from the southeastern Sea Islands in a mix of low country traditions with large doses of jazz, blues, gospel, funk, and R&B. It's "distinctly American, with African roots showing in plain view…relentlessly upbeat and infectious" (JazzTimes).
Tickets: $27 for the general public; $6 for non-Lafayette students with valid I.D.
Lafayette students, staff, and faculty, log in with your Lafayette email to see campus benefits.