Raphael: The Young Prodigy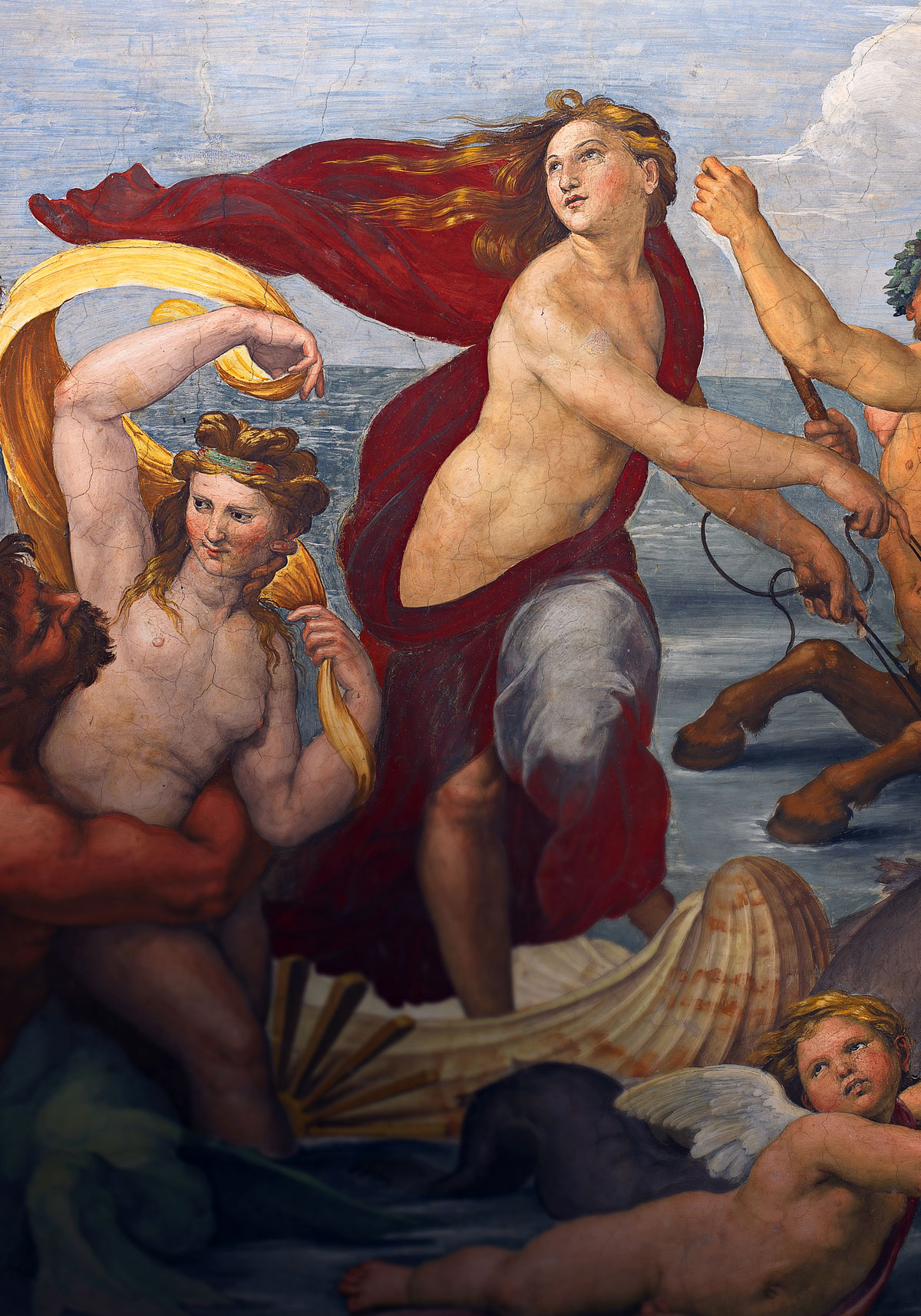 Sunday / October 1 / 7 p.m.

From portraits of his mother to female admirers, Raphael portrayed an ideal of celestial beauty, focusing his gaze more on the psychology of his subjects' features than on their physical form. In doing so, their personalities emerged in a striking manner. Discover the life and times of one of the most influential Renaissance painters.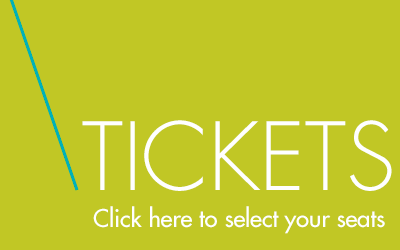 National Theatre Live Downtown and Great Art on Screen take place in Landis Cinema at Buck Hall, located at the corner of North Third and Snyder Streets.
Tickets: $15 for the general public; $6 for non-Lafayette students with valid I.D.
Members of the campus community, log in with your Lafayette email to reveal your price.