Raphaëlle Boitel / Cie l'Oublié(e)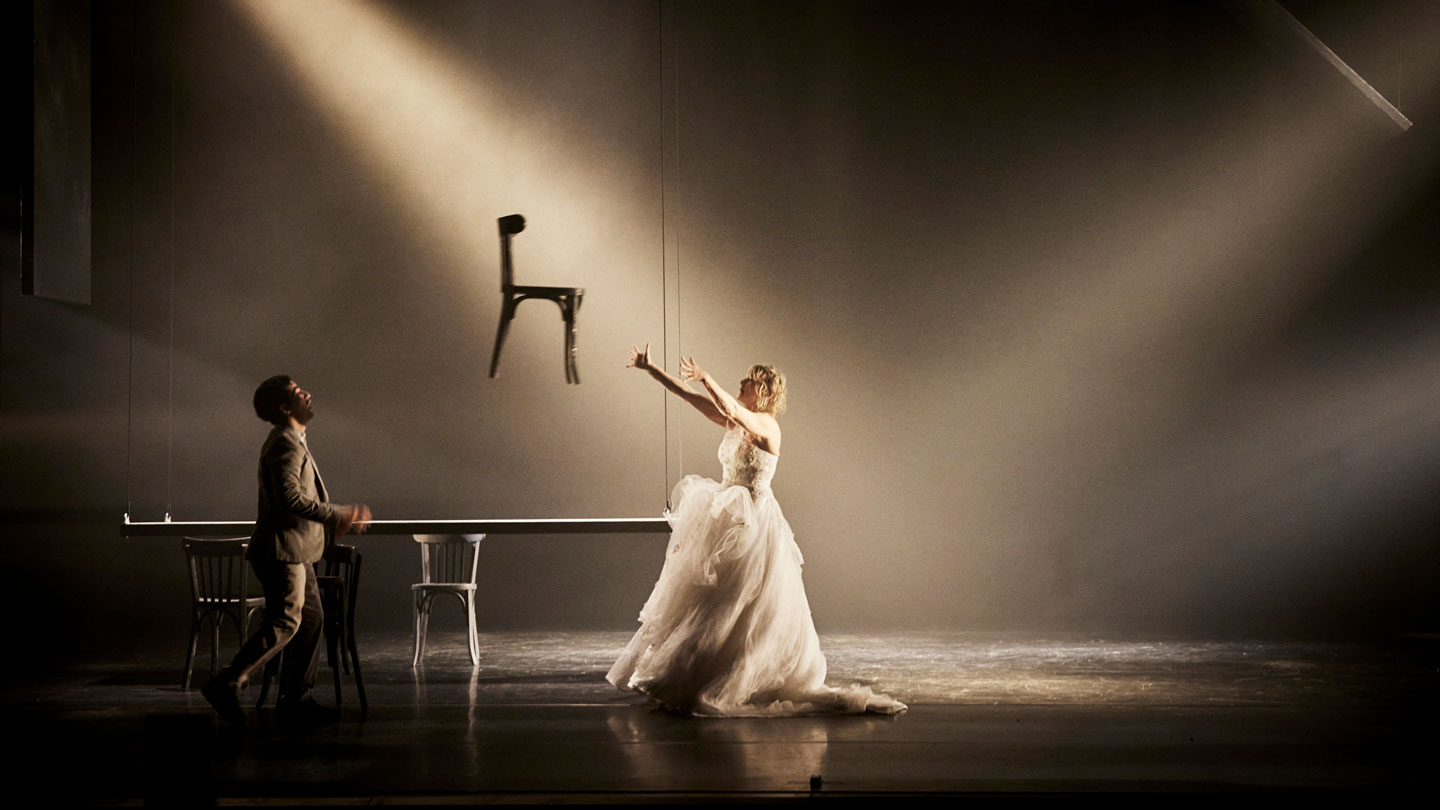 Thursday / April 6 / 8 p.m.
Raphaëlle Boitel / Cie l'Oublié(e)
Ombres Portées (Shadows Cast)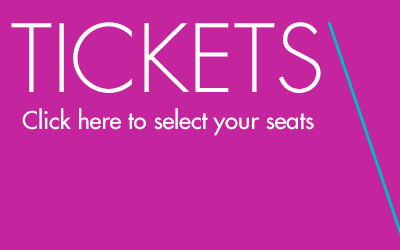 The 2019 Williams Center debut of Raphaëlle Boitel's company l'Oublié(e) introduced audiences to the stunning aesthetic of this French choreographer, director, and aerial mastermind. With extraordinarily fluid body movement, evocative visual style, and dramatic spatial sense, Boitel tells emotional, moving stories shaped by darkness and light. Shadows Cast is a quest for identity, where familial secrets—like ghosts hiding in the past—unfold in a dreamscape of haunting imagery. Soaring, gliding, diving, dancing, catapulting into the sky, Cie l'Oublié(e)'s performers create cinematic visions with high-flying elements of circus craft. "Truly ravishing," marvels The New York Times.
Tickets: $29 for the general public; $6 for youth and non-Lafayette students with valid I.D.
Lafayette students, staff, and faculty, log in with your Lafayette Net ID to see campus benefits.
The Dr. Aaron S. Litwak '42 Performance