The Acting Company / Odyssey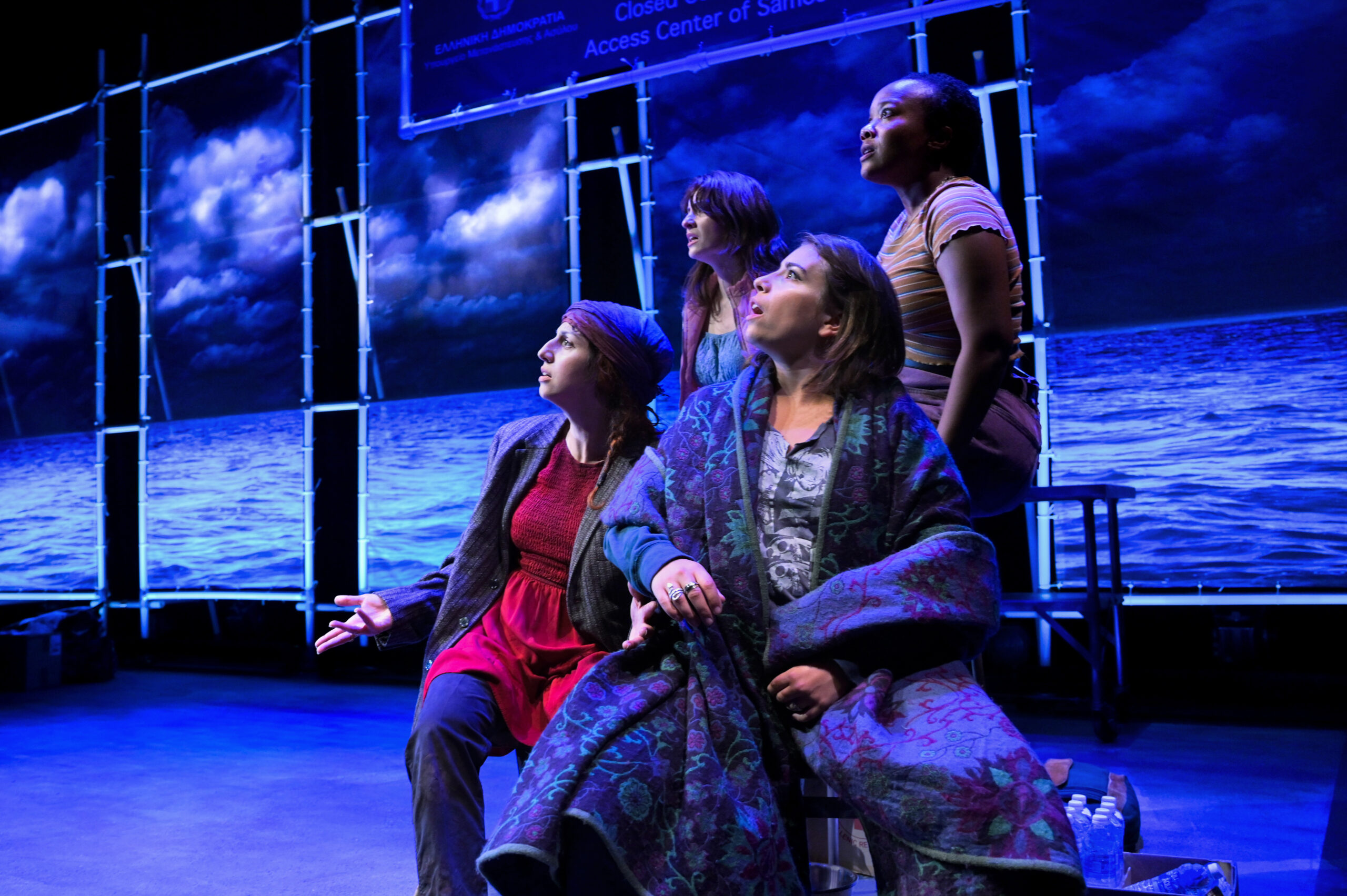 Tuesday / October 3 / 8 p.m.

Lisa Peterson's adaptation of The Odyssey brings new life to this ancient epic. Four young women trapped in the limbo of a refugee camp recount Odysseus' adventures as they struggle with their own search for a home. A production based on the revelatory new translation by Emily Wilson, its bold theatricality brings humor and grace to a story we think we all know. Founded in 1972 by John Houseman and Margot Harley, The Acting Company has launched the careers of such notables as Kevin Kline, Patti LuPone, Rainn Wilson, Lorraine Touissaint, and Jeffrey Wright.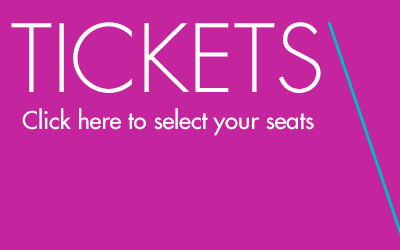 The Albert Seip Memorial Fund Performance
Tickets: $33 for the general public; $6 for youth and non-Lafayette students with valid I.D. Lafayette students, staff, and faculty, log in with your Lafayette Net ID to see campus benefits.