The Prado Museum: A Collection of Wonders

Sunday / February 21, 2021 / 7 p.m.
Great Art on Screen
The Prado Museum: A Collection of Wonders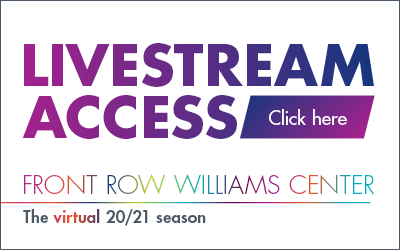 Explore the storied Prado Museum—one of the most visited museums in the world. Academy Award winner Jeremy Irons takes you on a cinematic journey, a spellbinding experience telling the story of Spain and beyond, through the works of Vélazquez, Rubens, Titian, Mantegna, Bosch, Goya, El Greco, and more.
Presented in partnership with Lafayette Art Galleries.
Sliding scale livestream access: $5–$25 per household, register here
Lafayette students, log in with your Lafayette email to register.
Great art is on your screen, wherever you are, as part of our 20/21 virtual season. Join us for the premiere at 7 p.m. on February 21, or watch at your convenience anytime up to 9 p.m. on February 22.
Image above: Velázquez, Las Meninas (detail), 1656.