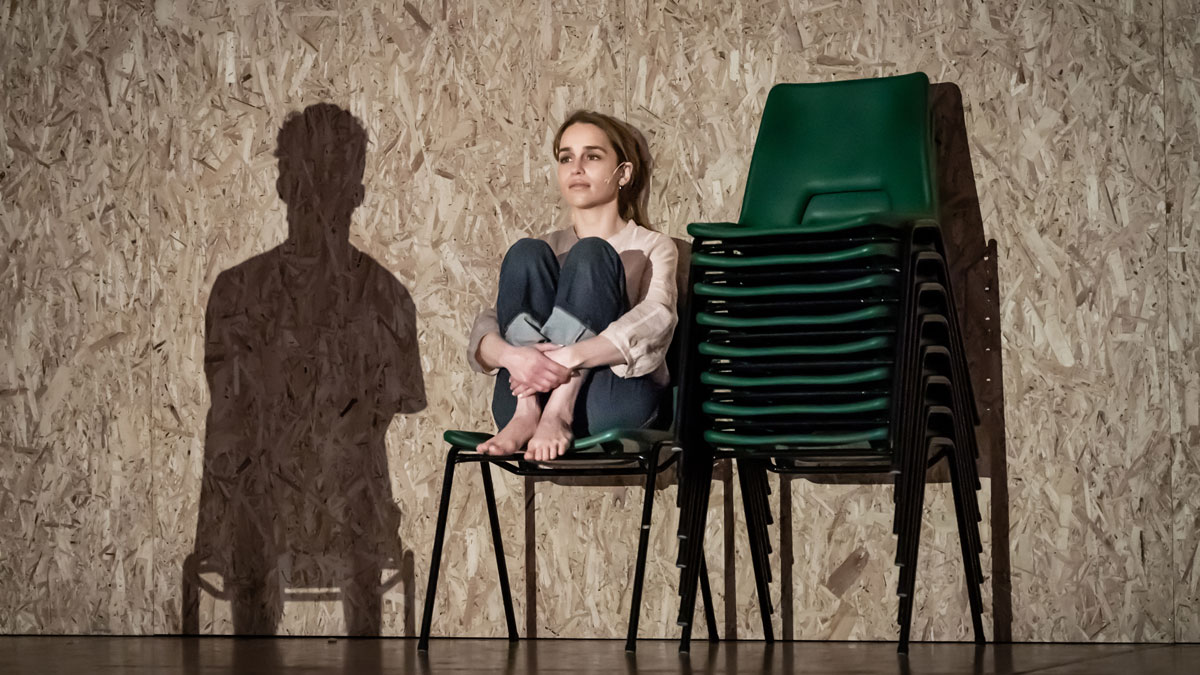 Sunday / October 29 / 7 p.m.

In an isolated home in the countryside, dreams lie in tatters and hearts are broken. With nowhere left to turn, the only option for the four characters is to turn on each other. Emilia Clarke (Game of Thrones) makes her West End debut in this 21st-century retelling of Anton Chekhov's tale of love and loneliness.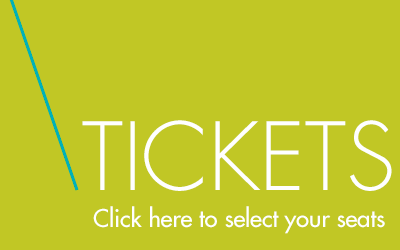 National Theatre Live Downtown and Great Art on Screen take place in Landis Cinema at Buck Hall, located at the corner of North Third and Snyder Streets.
Tickets: $15 for the general public; $6 for non-Lafayette students with valid I.D.
Members of the campus community, log in with your Lafayette email to reveal your price.
Presented in partnership with the Lafayette College Theater Department.