The Tiger Lillies / From the Circus to the Cemetery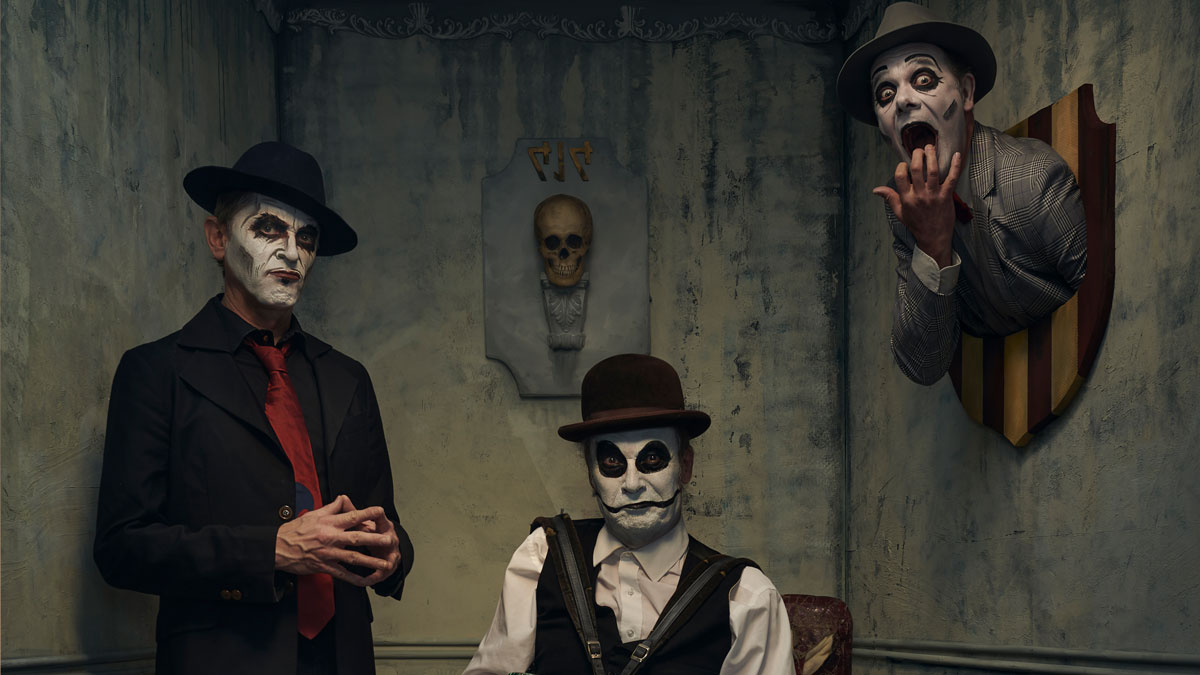 Saturday / October 28 / 8 p.m.

Internationally hailed as one of the world's foremost avant-garde bands, Olivier Award winners The Tiger Lillies never cease to surprise, shock, and entertain. Their inimitable musical style conjures the macabre magic of pre-war Berlin and fuses it with the savage edge of punk, leaving no deviant edge of theatrics unturned. From the stars of the West End hit Shockheaded Peter, this concoction of cabaret, anarchic opera, and gypsy music echoes the voices of Bertolt Brecht and Jacques Brel—a world that is dark, peculiar, and varied, spiked with black humor and immense beauty.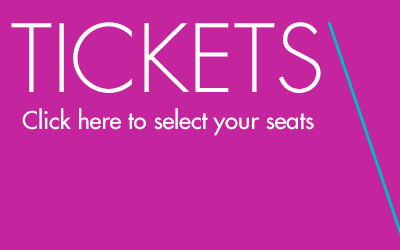 Tickets: $30 for the general public; $6 for youth and non-Lafayette students with valid I.D. Lafayette students, staff, and faculty, log in with your Lafayette Net ID to see campus benefits.