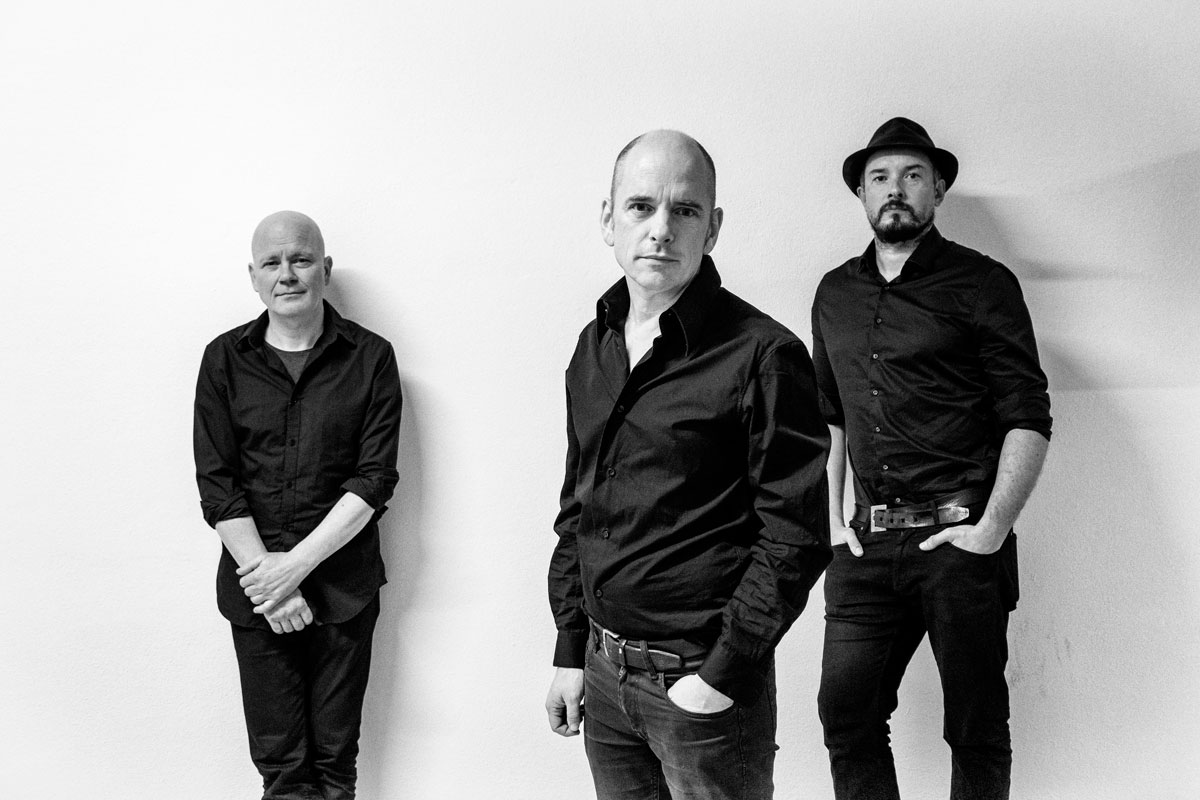 Wednesday / March 20 / 8 p.m.

Pianist Tord Gustavsen's music is the offspring of American jazz and European influences, a uniquely Norwegian sound that unites beauty with emotional intensity. With a few carefully chosen notes, he draws listeners into a world where melody is cherished as much as the freedom to explore textures and soundscapes. His band's interplay creates a genuine ensemble rapport, leaving space for the audience to savor each note. "Gustavsen is a Svengali of the piano. He draws you into his encompassing atmosphere of rapt contemplation" (Jazz Times).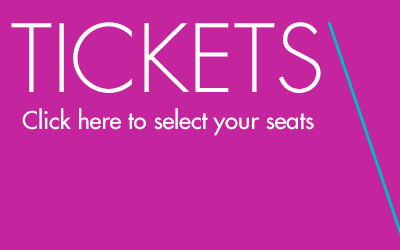 The Ed Brunswick Fund for Jazz Concert
Tickets: $29 for the general public; $6 for youth and non-Lafayette students with valid I.D. Lafayette students, staff, and faculty, log in with your Lafayette Net ID to see campus benefits.